Independent Examinations of Accounts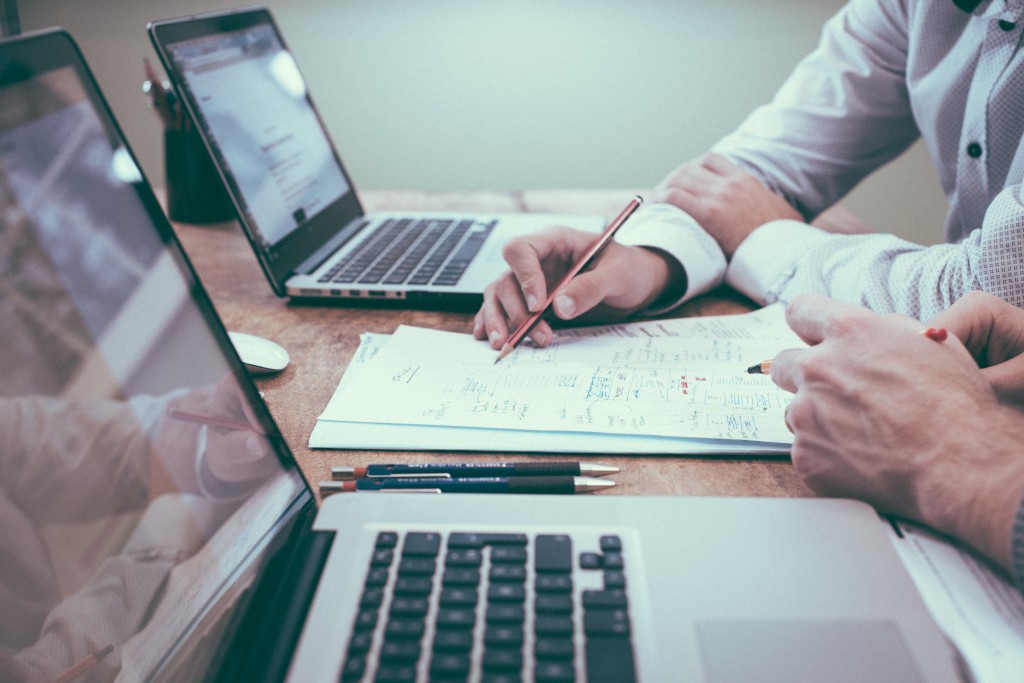 Nicholson and Co Accountancy produces professional annual accounts in the required regulatory format and undertakes independent examinations for organisations with an annual income not exceeding £1,000,000 and gross assets not exceeding £3,260,000.
This is followed up with recommendations for improvements and an offer of support to implement them if needed or required.
Charity Essential From £35 per month
Ideal for charity or non-for profit organisation with a turnover less than £25,000
Dedicated account manager
Ongoing telephone and email support
Liaising with Charities Commission
Charity Plus From £67 per month
Ideal for a charity registered as a limited company with a turnover less than £80,000
Filing of Companies House Confirmation Statements
Charity Pro From £163 per month
Ideal for a charity registered as a limited company with a turnover less than £1,000,000
Quarterly Cashflow/variance reports
Monthly managegment reports
*offsite bookkeeping is provided. Collection of accounts is on an agreed date either every two weeks or every month.From fee is based on a minimum 2 hour per month.**upto 5 employees
Bolt ons:
Bookkeeping £20 per hour
Payroll (1-9 employees) £10 per month
Payroll (10-19 employees) £20 per month
Payroll (20-29 employees) £30 per month
Annual Budgeting setting £300
Cashflow and variance reports £150 per report
Which charities are eligible for Independent Examination?
Registered charities and charitable companies whose annual income does not exceed £1,000,000.
Excepted charities such as churches or scout or guide organisations
Charities whose governing documents/constitutions do not specify an 'audit' (constitutions can be amended if this is the only stumbling block)
Charities where there is not a donor or funder who requires an 'audit' ( if they do require an 'audit', it may be worth negotiating with the donor/funder)
What are the differences between Audit and Independent Examination?
An audit can only be conducted by a registered auditor or audit firm. The other major differences lie in the level of scrutiny and the nature of the report:
an independent examiner does not scrutinise a charity's accounts to the same level as an audit
an independent examiner writes a report which gives negative assurance ('no matter has come to my attention …') rather than positive assurance (a 'true and  fair' view).
Benefits of Independent Examination?
An Independent Examination is less work than an audit for all concerned, therefore, it will be more cost effective, allowing charities to spend more time/money on good causes rather than on scrutiny.
An eligible charity can opt for an audit rather than an Independent Examination - but its Trustees should be able to justify that choice, particularly bearing in mind the extra expense incurred.
To discuss your requirements and obtain a no obligation quotation please contact us